Official site LATOKEN, a cryptocurrency asset exchange, has integrated its token LA as a payment option to 150 outlets, including vending machines, cafes and stores, according to a press release. What is LATOKEN? LATOKEN is a rapidly growing crypto exchange focusing on liquidity for new tokens. LATOKEN entered CoinmarketCap's Top-20 in March 2019 and keeps improving the result. $300m+ daily turnoverMore than 1,500 000 registered tradersOver 750k downloads on Google Play and over 1,500,000 followers on socials240+ digital assets available for...
read more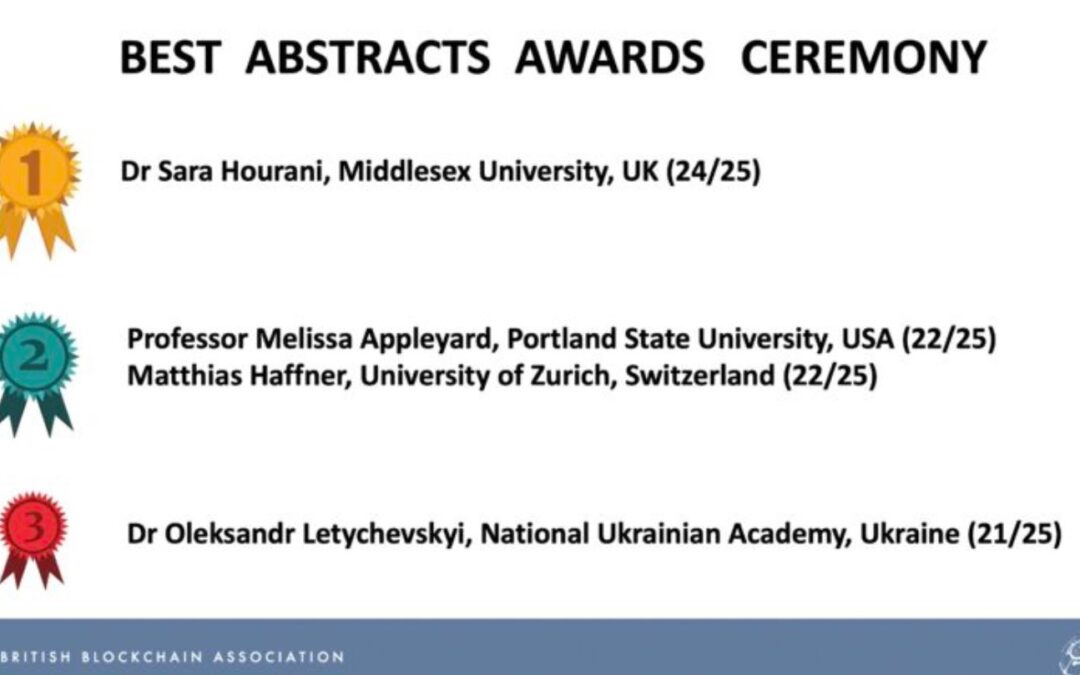 Participation in 4rd Blockchain International conference conducted by British Blockchain Association. Bronze award for the best research abstract and presentation. The JBBA Letychevskyi, Oleksandr. 2022. "Creation of a Self-Sustaining Token Economy." The Journal of The British Blockchain Association, February....
read more
No Results Found
The page you requested could not be found. Try refining your search, or use the navigation above to locate the post.